14 tags
21 tags
13 tags
13 tags
14 tags
17 tags
15 tags
15 tags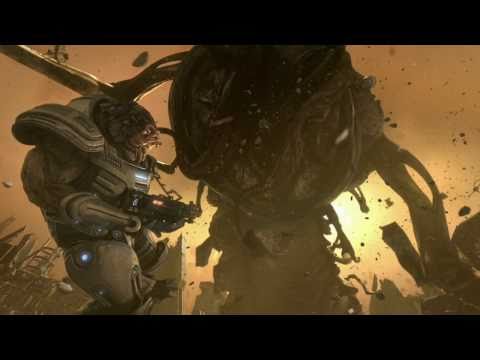 9 tags
12 tags
13 tags
11 tags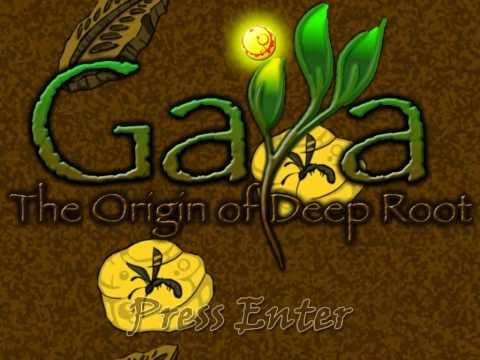 14 tags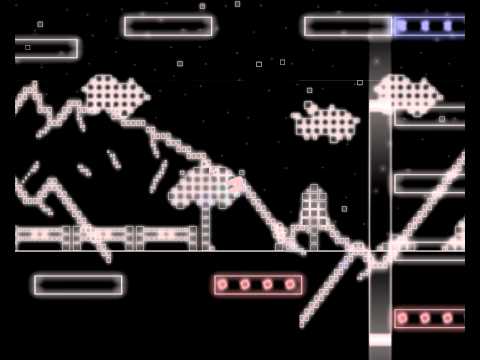 8 tags
5 tags
GGJ complete
GGJ 2011 now complete at Full Sail in Orlando. I successfully delivered sound and music for 4 games in 48 hours, got a lot of networking done and somehow managed to avoid getting sicker. Of course now the exhaustion is setting in. This was a fantastic experience and I would gladly do it again. All of the games are posted on the GGJ website and should be downloadble by now. I will post links...
Foley
@thesoudingboard Hey, sorry I can't reply properly no wifi here just iPhone. This is just one part of the foley I did today. One game needed a lot of dirt, soil, leaves and organic sounds. Those are dead leaves and mulch and unfortunately the only thing around to keep from making a mess was a giant trash bag. Other sounds were rumbling/crumpling from a heavy canvas bag and simulating...
6 tags
While putting in a new gas line, the city managed to cut through the Fios distribution line for about 3 blocks. They had to call 4 construction trucks to work on it. This all started around 10 AM yesterday morning. It's 12:21 AM, guess who still doesn't have Internet?
8 tags
9 tags
4 tags
8 tags
6 tags
5 tags
6 tags
Waltz of the Dead
Troy Turriate - Waltz of the dead by Troy Turriate Intense dirge/waltz. Mainly experimenting with all the new orchestral instruments and racks I've been building in Live. This track has one dynamic…FF.  I see this being the climatic moment of this piece once it is fully realized.  
7 tags
Game Sound Design →
thesoundingboard:     A helpful site for people exploring sound design for games. I liked the 10 Tips That Will Make You A Better Sound Designer and the iPhone Sound Design articles. 
capdan asked: Am I going mad, or did I see the 45-track iphone SFX thing on Reddit? o.O
4 tags
Global Game Jam 2011
I just signed up for the 2011 Global Game Jam in Orlando this January. 48 hours to design a game from start to finish sounds super exciting. I need to make sure my sound library is in top shape for the event. I'll definitely bring some foley gear for some quick and dirty effects if necessary. It's going to be awesome. http://globalgamejam.org/sites/2011/central-florida-ggj
Dirty drums aka Boss Theme
Troy Turriate - Dirty Drums aka Boss Theme by hellotroy Check this jive sound out…
4 tags
4 tags
Mutant Stage
Mutant Stage 1 (New Mix - Loop) by hellotroy Cleaned up the first mix of this track.  Potential game audio.  
5 tags
Fall asleep, wake up.
Mutant Theme Test by hellotroy Fell asleep early then woke up again.  Since I couldn't fall asleep again right away, I though I would finish up a little sketch.  For a potential game project in the near future.  More on the way.  
Watch
Have an hour to kill?  Great lecture on game audio.  
4 tags
New track
Dark Run by hellotroy New idea I'm working on in Live.  Had a headcold and was kinda spaced out this weekend so i haven't dug into it too deep yet.  
2 tags
3 tags
A new mix revision (already)
nanopairs - AB - rev1 mix by hellotroy New mixing/mastering on this track.  Also shaved about 45 seconds length.  Better bass distribution and a lot of general tweaks.  Also, cleaned up the obvious loop restart in the post breakdown section by extending the synth sweep section.  Added some C2's there to make some fatter chords to ease the transition.  Really cleaned up the arpeggio in...
4 tags
4 tags
Watch
Excellent video on ESQ-1 programming.  Have yet to venture this far into it with mine as I have been spending so much time in Live 8.  
3 tags
3 tags
Masters
I will be taking down the masters (on Soundcloud) from the Outmode show I am making more room for resume material which I will be adding to my website. If anyone needs these masters and you have not downloaded them yet, ping me on Facebook or send an email.
I applied for a Game Audio internship for Summer 2011 with Sony (SCEA).  While I am not gaming at all at the moment it would be a fantastic way to spend 12 weeks (paid) working with designers on the Playstation 3 platform.  All the skills they are looking for are either what I am doing right now or am very interested in doing as soon as possible.  Best of all, there is a spot for this internship...
4 tags
5 tags
4 tags